THA's Newsmakers highlights leaders from THA member hospitals and health systems making headlines in Texas health care. Please join in congratulating our October Newsmakers:
Jonathan Clarke, MD
Medical City Healthcare
Medical City Healthcare has named Jonathan Clarke, MD, chief medical officer for two of its hospitals, a 603-bed acute hospital in Plano and a 98-bed acute hospital in Frisco. Dr. Clarke is board-certified in emergency medicine and is also a fellow of the American College of Emergency Physicians. Dr. Clarke will join Medical City after departing his role as chief medical officer at HCA Houston Healthcare Southeast.
Megan Gallegos, DNP, BS, RN, NEA-BC
Medical City McKinney
Megan Gallegos, DNP, BS, RN, NEA-BC, has been named chief nursing officer for Medical City McKinney. With 14 years of nursing experience, Gallegos has served as CNO of Medical City Lewisville since 2019. She began her career as an intensive care nurse with HCA Healthcare, the parent company of Medical City Healthcare, and has served in progressive leadership roles, including director of critical care, administrative director of emergency services and assistant chief nursing officer.
Jeffrey Nitzsche, MD
St. David's South Austin Medical Center
St. David's South Austin Medical Center has appointed Jeffrey Nitzsche, MD, its new chief medical officer. Dr. Nitzsche has 15 years of leadership experience at the hospital, previously serving as chief of cardiac anesthesiology, vice chief of anesthesia and chief of staff. As a cardiac anesthesiologist, Dr. Nitzsche has played a key role in the development and improvement of numerous clinical initiatives at the hospital related to structural heart conditions, cardiac electrophysiology and open-heart surgery.
Grant Wicklund
Christus Santa Rosa Health System
Grant Wicklund was named CEO of Christus Santa Rosa Health System in San Antonio, part of Irving-based Christus Health. Wicklund brings more than 25 years of senior-level health care experience to the role. Most recently, he helmed Lutheran Medical Center, part of Denver-based SCL Health. Wicklund now oversees five Christus Santa Rosa Hospitals: Westover Hills, Alamo Heights, Medical Center, New Braunfels and San Marcos. He takes over for Stephanie Parker, who served as CEO since 2020.
Do you have a colleague making news in Texas health care? Send us a nomination for THA Newsmakers!
Related articles from The Scope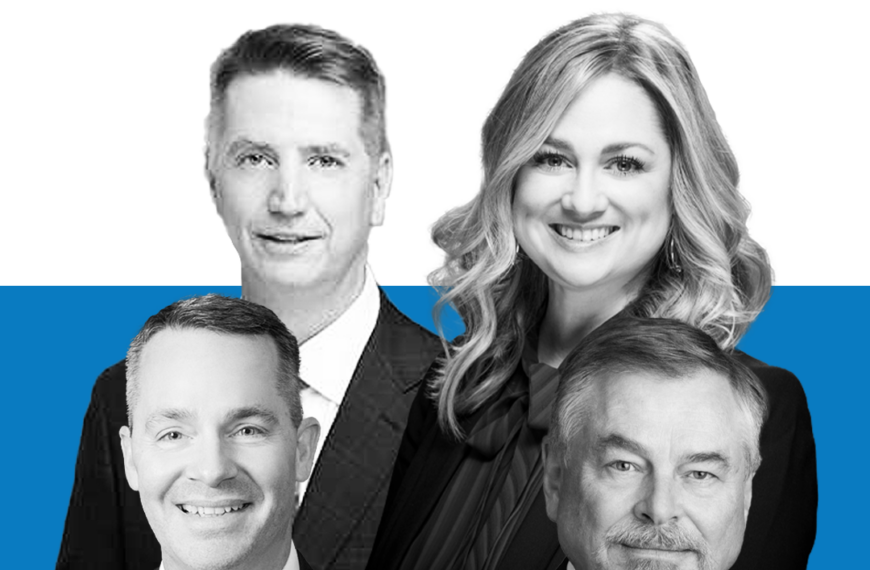 THA's Newsmakers highlights leaders from THA member hospitals and health systems making headlines in Texas health care. Please join in congratulating our October Newsmakers: Jonathan Clarke, MDMedical City Healthcare Medical…