Focused on THA-member hospitals/health systems and the issues they face, The Scope is THA's No. 1 source for news, information and thought leadership related to Texas hospitals and priority issues impacting health care.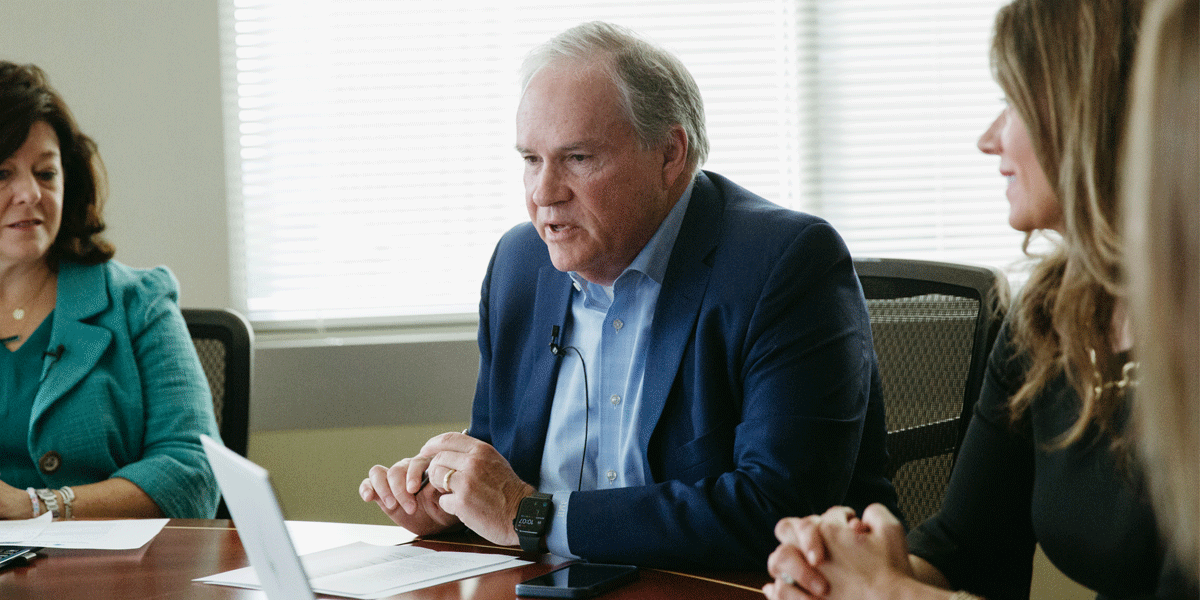 From the CEO's Desk
Keep up with the most pressing issues facing hospitals today with messages from THA's Chief Executive Officer John Hawkins.
The Scope is the blog of the Texas Hospital Association. From articles about innovative products and services to in-depth pieces on current issues and trends, The Scope provides relevant insights that health care executives can use in supporting their hospitals.
Do you have hospital news, information, topics or issues related to Texas hospitals or health care? Share your stories with The Scope!